Contact Us
Give us a call or submit the form below to recieve a free quote on your project.
Does your company clean up the job site once finished?
Yes. After we complete a new commercial roof, we want the job site to look even better than how we found it.
How does your company secure the job site?
We put caution tape across all of our equipment, stair wells and the areas we are working so that people are aware of the construction zone.
What kind of warranty does your company offer?
We offer a 10-year workmanship warranty on the roofs that we install. This is in addition the manufacturer's 20-30-year warranty on their products.
Is Avery Construction Licensed?
We are both licensed and fully insured.
What if something happens after the job is done?
We are very responsive to any issues that may arise after installation, though this is incredibly rare.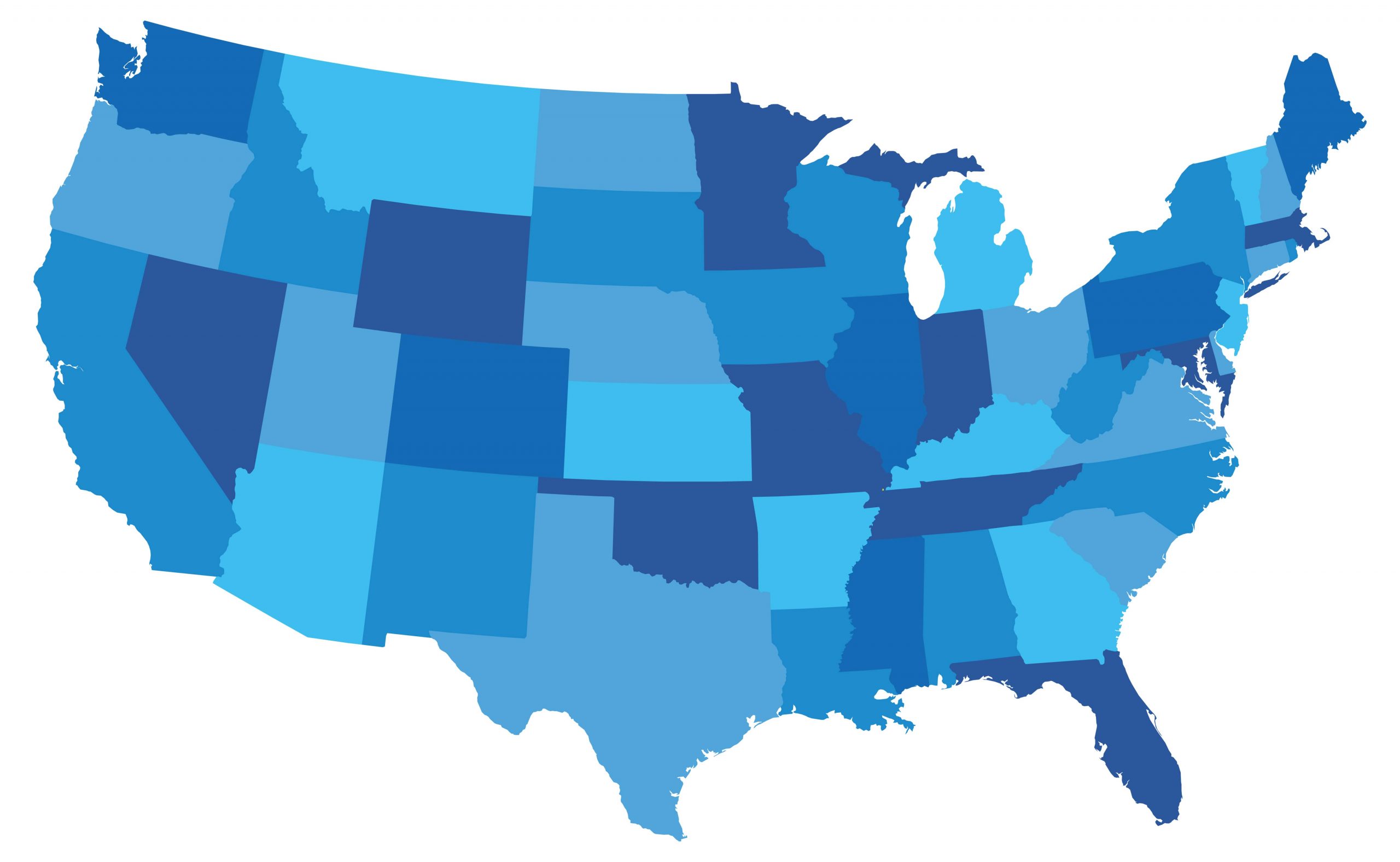 We Serve the Nation
We are based in the Dallas – Fort Worth Metroplex of Texas. We handle commercial roofing not only throughout Texas but also throughout the entire United States. 
Open Hours
6am – 5pm Everyday
Our Home
Dallas – Forth Worth, Texas
What we Do
TPO & PVC
COMPOSITION SHINGLES
COMMERCIAL ROOFING
10-YEAR WARRANTY
LICENCED & INSURED
NATIONWIDE SERVICE
FAMILY OWNED & OPERATED
18 YEARS OF EXPERIENCE